Resources
Equine Veterinary Resources
If you ever have any questions, please call our office at (951) 302-6646 for assistance.
Equine Information Links
Platinum Performance
Senior Horse - A combination of veterinary care, tailored nutrition and owner dedication is allowing senior horses to thrive and live healthy and active lives longer than ever before.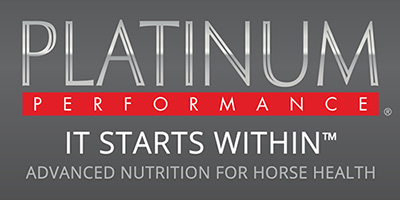 Online Pharmacy
Online convenience from Temeku Equine. Shop pharmacy, barn supplies, supplements, and more right from home. Shop Now!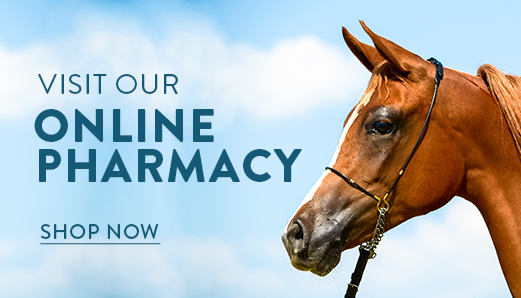 If you have an emergency, please call Dr. Huth at 951-595-5767 or Dr. Rosenberg at 951-595-3938.